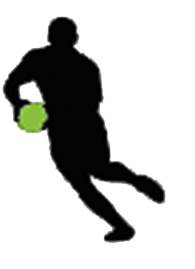 London Men's Club Profiles
| | | |
| --- | --- | --- |
| View Club Profiles with all of the latest team and training information. Read about Club needs and find contacts for recruitment and fixtures. | Choose a Men's club: | |
[simplemap categories='35']
Mens Club Search
Welcome to the London Men's Club Search Page. Use the search on the left as follows:
Enter your address.
Choose your preferred club distance.
Choose amateur or professional clubs from drop down menu.
Click "Find Local Clubs" to find your local mens rugby clubs.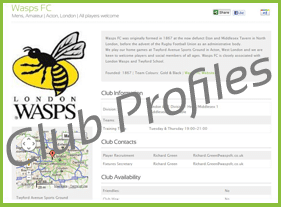 See Club Profiles for updated club information
Search Results
The results page will reveal the following information:
Club Name – click on this to see the club on the map.
Club Distance – club distance from "your address".
Club Address – address of the clubhouse/traning grounds of the club.
Club Division – info. regarding the club's league table(s) or whether they play tournaments only.
Club Profile – click for the full club profile, including all of the latest club information.
Get Directions – directions from "your address" to the club.
Level – whether the club's playing level is amateur or professional.**
** Some professional clubs also have amateur teams, so please see the Club Profile for full details.
Find Club Fixtures
Is your club looking for more friendlies?
FEATURED RUGBY CLUB OF THE MONTH
Streatham-Croydon RFC
I want to introduce all of you to Streatham-Croydon RFC, based in North Croydon in the heart of South London. Recently you may have seen the Club featured on Sky's 'School of Hard Knocks'.
Last year, the Club celebrated its 140th anniversary since its founding in 1871. The Club has seen many changes in the last 140 years and has progressed from its humble beginnings at Streatham Common in the late 19th Century to the new ground in Thornton Heath, which includes a grand-stand, 2 pitches and a Victorian club-house. It has survived the entire 20th Century, including 2 World Wars, and is still going strong! Read More…