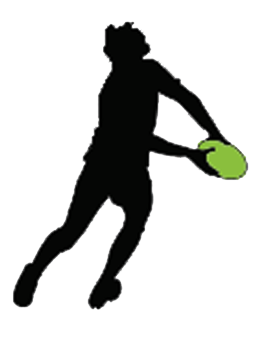 London Youth Club Profiles
| | | |
| --- | --- | --- |
| View Club Profiles with all of the latest team and training information. Read about Club needs and find contacts for recruitment and fixtures. | Choose a Youth club: | |
Youth Clubs
Welcome to the London Youth Club Search Page. Use the search on the left to find local youth rugby clubs as follows:
Enter your address.
Choose your preferred club distance.
Choose amateur or professional clubs from drop down menu.*
Click "Find Local Clubs" to find your local mens rugby clubs.
* Professional clubs include Academies associated with professional rugby clubs where youths need to trial to join.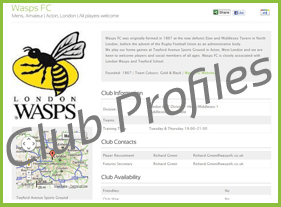 See Club Profiles for updated club information
Search Results
The results page will reveal the following information:
Club Name – click on this to see the club on the map.
Club Distance – club distance from "your address".
Club Address – address of the clubhouse/traning grounds of the club.
Club Profile – click for the full club profile, including all of the latest club information.
Directions – directions from "your address" to the club.
Club Level – whether the club's playing level is amateur or professional.