Rugby Shops
Whether you're a player, coach or rugby fan, this page allows you to search for your local rugby shops to meet all of your kit needs.
Search Rugby Gear Shops for scrum caps, gum shields, boots and other playing gear and accessories.
Search Rugby Kit Shops for team apparel like rugby jerseys and supporter's kit.
If you are a shop and would like to be added to this list, please use the "contact us" feature at the bottom of the page.
Buy the Classic Polo
£12.99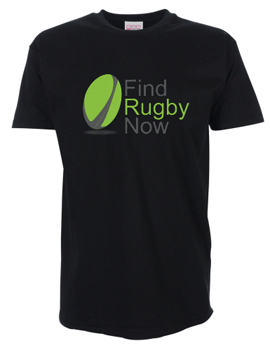 Buy the Premium T-Shirt£11.99
Where will you watch the Six Nations?
Search for local pubs.
Find >
Rugby Equipment and Gear Latest RFU Updates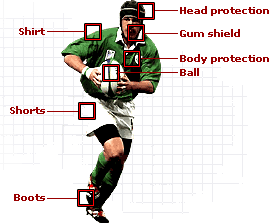 Do you have rugby kit queries? Read the FRN Guide to Rugby Kit & Gear!
Do you want original Ruckin Rugby Shirts?
FRN has teamed up with RuckinShirts, the best company for rugby shirt designs, to offer you some great rugby shirts with original messages.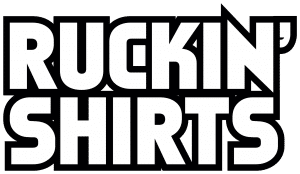 Get your Ruckin Rugby shirt today!
Buy the New FindRugbyNow Kit on SPECIAL OFFER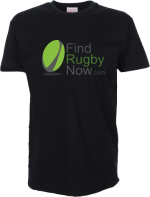 We are running a special offer in honour of our launch-t-shirts only £11.99 and polos only £12.99. Buy yours today!