Search the Fixture Exchange       Sell/Buy Rugby Kit       Search the Rugby Classifieds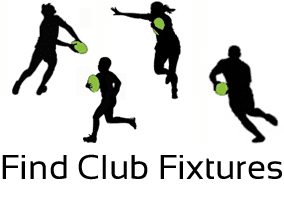 Fixture Exchange
Does your club have difficulties scheduling friendlies matches? Are you a Fixtures Secretary that would you like to schedule friendlies matches for your rugby club?
Search our fixture exchange to find local rugby clubs in London that are seeking opposition or post your own – it takes only 1 minute!
We have searches for Mens, Womens, Juniors and Minis!
---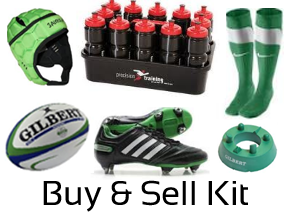 Marketplace
Welcome to the rugby craigslist! Have you ever wished you could buy and sell rugby equipment and gear locally? Are you a player with some extra equipment that you would like to sell? Are you a club that no longer uses its scrum machine or flood lights? Post your rugby items on sale here and you will be contacted by interested buyers.
Browse the ads and respond to sellers easily using our online contact form, which will allow you to contact the sellers immediately after reading the ads. Have a browse to see what's avalable in your area today!
---
Classifieds
Are you a rugby coach or referee looking for local sides in need of your skill? Are you a player looking for a club in need of your playing ability? Are you a club in need of a conditioning coach? Post your rugby classifieds ad today to hear back from interested clubs and players.
Clubs will be able to post their ads using our exclusive club profile database, so interested coaches, players and referees will be able to receive full access to information about the clubs when browsing the classifieds ads.
---