[slYder]
Welcome!
Whether you are a player, a coach, club director or rugby fan, this site will connect you to your London rugby community. Use our searches below or check out our forum, upcoming events and marketplace.
Players can find updated rugby club profiles and shops selling kit.
Clubs can schedule friendlies and find local facilities.
Fans can find local rugby pubs to watch matches with other local fans.
Is your club looking for opposition?
Search Fixture Exchange.
Find >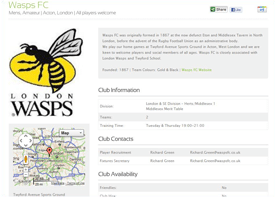 Search club profiles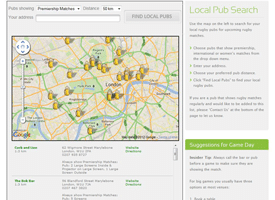 Watch a match at your local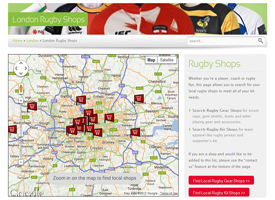 Find shops selling rugby gear
---