Get Rugby Fit       Latest Developments       Ask a Pro       Read Interviews
---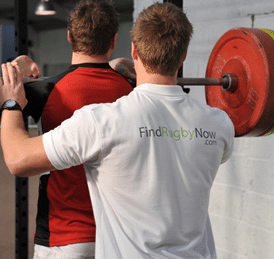 Fitness Blog
Jack Royle, our Strength and Conditioning Coach, will be bringing you monthly blogs to help you and your rugby team with rugby-specific training.
Every month players and teams team will have the opportunity to apply for a FREE rugby conditioning session with Jack at his sports complex in Cheltenham where he trains players and athletes (email Jack@findrugbynow.com to apply). The session will then be made available to the larger audience through the fitness blog. For clubs that do NOT have access to this sort of facility on a regular basis, Jack will provide alternative methods to receive the same professional results.
Get ready to use beer kegs from the club house bar, ropes, old tyres, broomstick handles, wrestling techniques,body-weight exercises and more!. Jack will help your club create their own outdoor gym. This is no "Get great abs in 3 weeks" gymic. This is real rugby-specific training.
---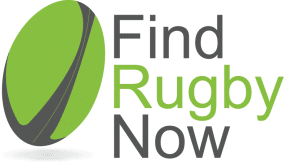 FindRugbyNow Blog
Get the latest developments and updates for amateur rugby with the monthly FindRugbyNow Blog – targetted to players, clubs, coaches, referees and fans.
This blog will bring you the latest reviews, technological developments and updates for the rugby sector. Our first blog features the best Iphone/Ipad applications for amateur rugby lovers – players, clubs, coaches, referees, and fans. Look out for more original and interesting blogs to come and email info@findrugbynow.com with any ideas or comments for the blog.
---
Ask a Pro
Have you ever wondered what it would like being a Professional rugby player? Would you like to have access to professional fitness, training and nutrition advice? Find out how professional players prepare for matches? Have an inside-look at life of a professional off the pitch?
Well, now is your chance.
FindRugbyNow has teamed up with Palepoi Nonu of the Rotherham Titans to offer you the opportunity to have all of your questions answered in our "Ask a Pro" monthly blog. Email info@findrugbynow.com with the subject "Ask Pale" and get all of your questions answered.
---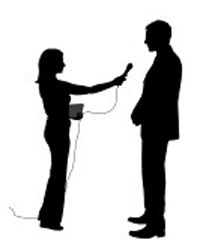 Amateur Rugby Interviews
Learn about important members of your local rugby community with out monthly interview blogs.
We are looking for keen journalists and photographers to assist us with this blog. Let us know if you or anyone you know are up for the job! Please send your CV to admin@findrugbynow.com and become a part of creating your local rugby community today.