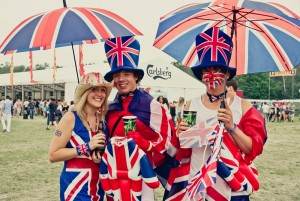 Find Rugby Now is proud to announce to announce that it will continue its partnership with Diamond Sporting Group, owners of Bournemouth 7s Festival & Viper 10 Sportswear for another year.
VIPER 10 will be the 2014 official kit supplier to the FRN men's and women's rugby 7s teams, which will be making appearances at many of the major 7s competitions throughout the UK, including the world famous Bournemouth 7s Festival (which is widely renowned as the sporting Glastonbury).
BOURNEMOUTH 7s
here.
The dates for this year's Festival are 23rd – 25th May 2014.
Bournemouth 7s offer competitions for all standards and expectations – from elite teams like the Army expecting a competitive weekend in the Viper 10 National Cup to social vets sides competing in the Kopparberg social cup, so do check it out.
If you are interested in joining our men's and women's 7s teams at Bournemouth 7s and other rugby 7s tournaments this summer, please email us on sevens@findrugbynow.com
VIPER 10
CONTACTS

For more information about Viper 10 or to reserve your team place at Bournemouth 7s, please contact Diamond Sporting Group on 01202 545630.